We digitalize your vision and bring powerful connections
Digital marketing goes beyond social media posts and websites. We will work together to strategize all of the digital assests to maximize your reach and impact.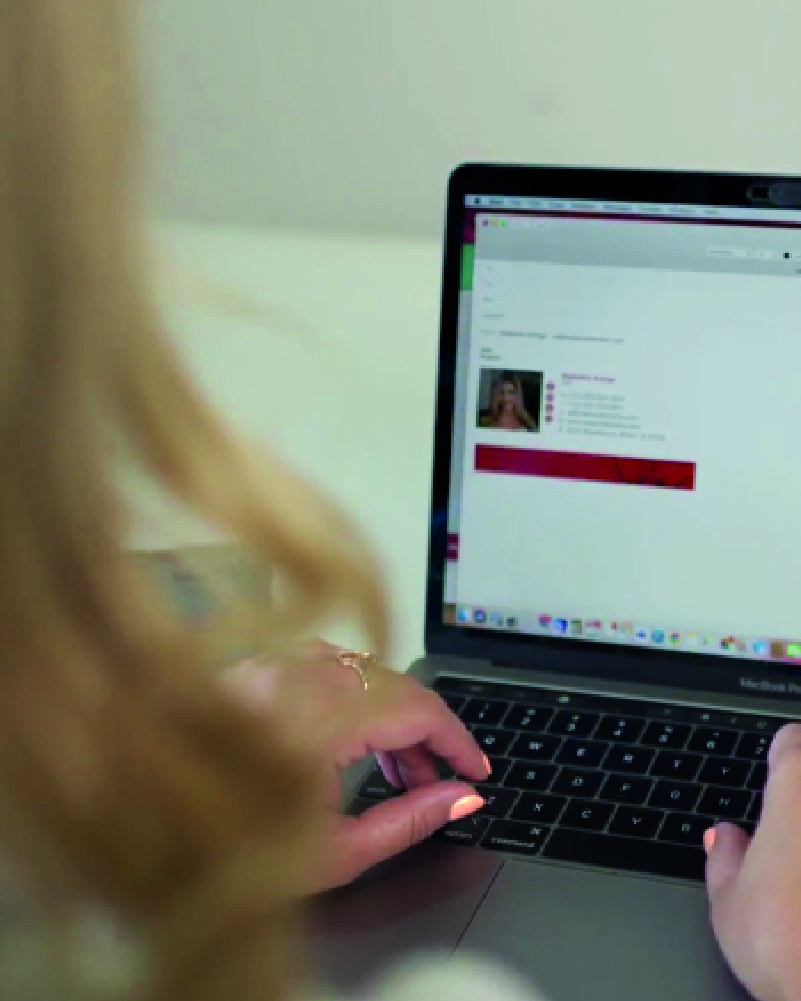 We consolidate your brand, marketing, and sales
We find your brand objective and the best way to convey it.
We get your customers
to buy with a sales strategist that uses funnels or sometimes goes beyond the traditional structures.
We control the entire digital pipeline to make
it increasingly profitable.
Measurable and Profitable Digital Marketing Services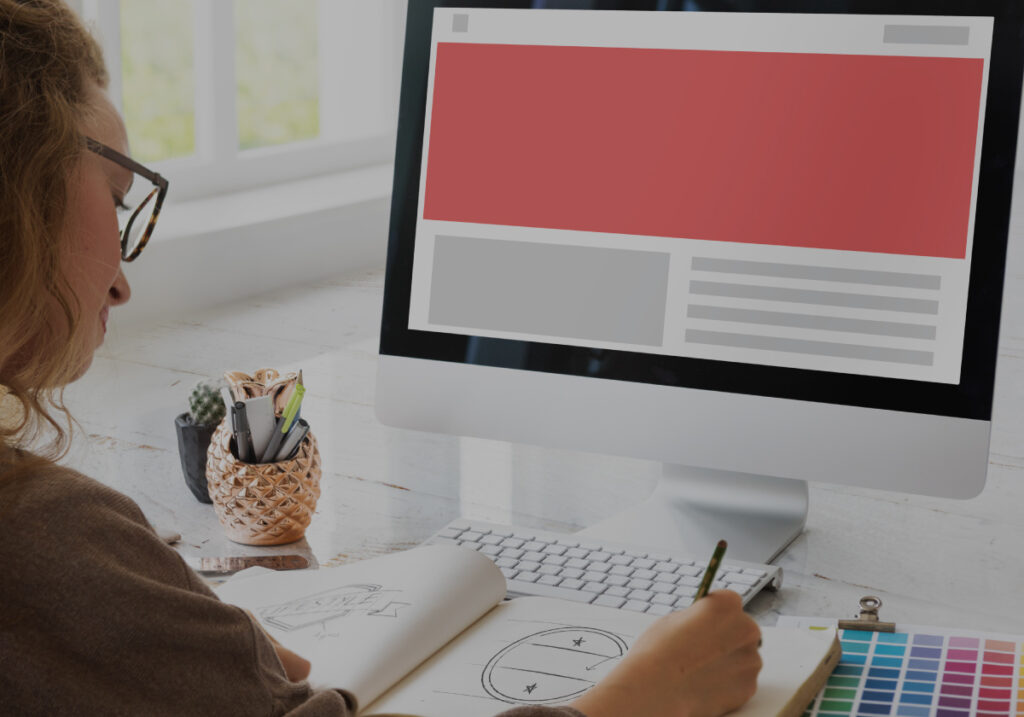 We create websites for artists and creative businesses that want to reveal all their talent. We use experts and the latest trends to design speedy and cutting-edge websites.
We help you create relevant and strategic content to position yourself on social media. We combine all our audiovisual development with the different formats allowed to be relevant and creative.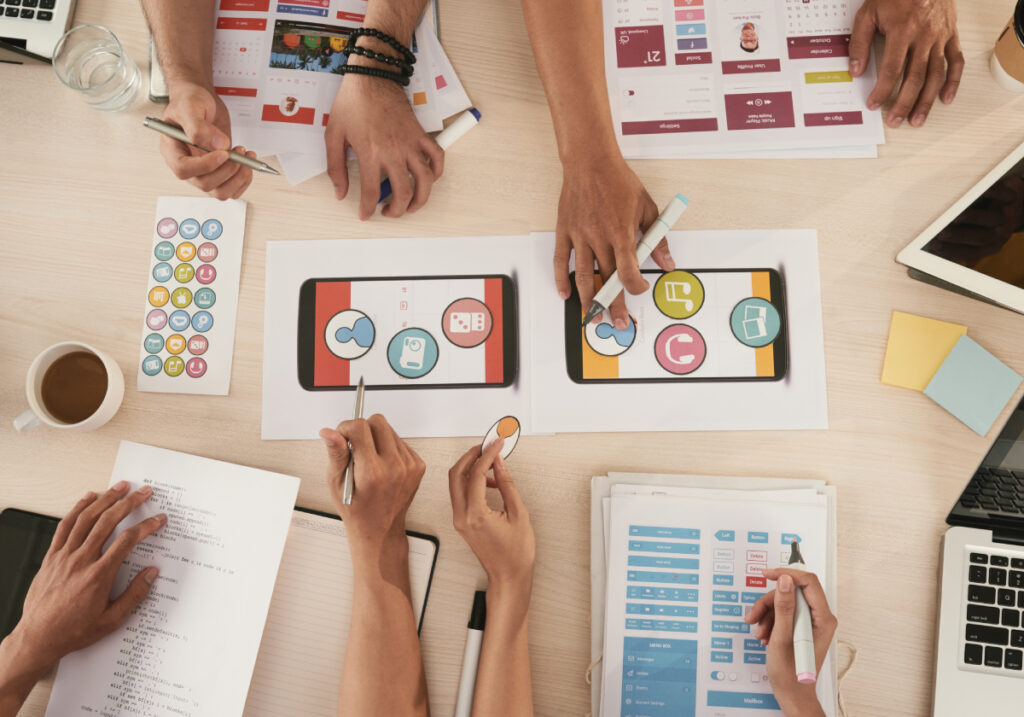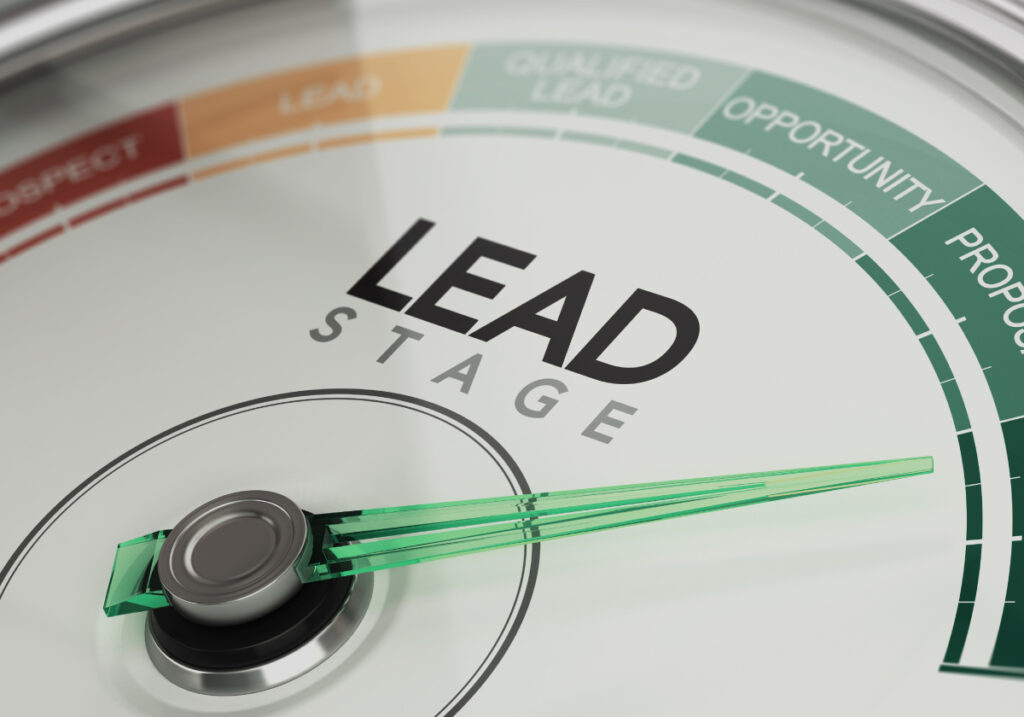 We will design a digital strategy for your brand to introduce, validate, and motivate your target audience.
Creatively we will construct a digital identity that will set you apart.
Here at REDSQUID, we are experts in creating sites that capture our client's essences and allow them to display their business remarkably, which opens new opportunities.
We will construct a professional, distinctive brand image centered on your uniqueness.
An assigned REDSQUID team member will ensure you are always in control of the website.
We will create a professional, optimized site that is always responsive and fast to load.
Let your work speak
for itself.
Let's structure your digital presence with just one call!
"From the storyboard creation to the final product delivery, Red Squid has been 100% committed to our project, respecting deadlines, staying focused on our brand's identity and overall production flow. Excellent communication, easy-going staff, and professional environment."
"Redsquid Studios team has always over-delivers in any production, simple, well-organized, and professional staff that thinks about every angle. Thank you for your hard work!"
"That amazing place in the corner of the Grove in Miami holds an infinite world of good stuff inside. The studios are beautiful, clean, with state-of-the-art equipment, and most of all, people that care and are dedicated to working with you! Thank you for always being there for our recording needs."
"I've worked with their team for a long time now when needed to record ADR for my movies. They've helped me connect with actors and directors from out-of-state via Source Connect and other platforms to finish the dialogue recordings. Also, we've used their studio many times for screening rough or final cuts.
"Fast, savvy audio editors with a clear understanding of mixing."
"I had a great vocal recording session at this place! The iso booth is tuned to give the voice clarity, body, and dynamic range."
"A film is completed when you add music to it. The score and soundtrack are the essential elements to convey the message our script has written. But words can't work on their own. Music gives them life. Jaime has an incredible sensitivity when it comes to composing music for a film. His skill and ability to connect with the scenes and script goes beyond imaginable."
"In the creative process, you must make sure you account for the soundtrack and score that will carry your story. Jaime and his team know exactly how to do that and always have had an amazing disposition to work with what you had in your head while the project was being developed and add their own flavor to it to come up with beautiful, touching, and emotive tracks.
"If talent had a name that would be 'Jaime'. Not only does he have incredible skill and talent but also understands your project. Our documentary needed a touch that neither a camera nor script could add, and Jaime's music was it."
"No project is too big for our friends at the Red Squid Studios. We managed to work with different crews in different countries for a massive award ceremony production. They are extremely dedicated and passionate about their work. Very knowledgeable about equipment, gear, what works, what doesn't, techniques, lights, etc. I really cannot have chosen a better team for this project!"
"Talk about having lenses and every single toy a cameraman could ask for! Jaime is well prepared, organized, knows his craft, and hires the best people to go along with him if the video shooting requires it. We have had an extensive work relationship and will continue to do so thanks to how happy we have been with Red Squid's job!"
"We are an ad agency and always have huge productions, mostly for TV commercials with an overwhelming number of crew members. The guys at Red Squid are always on time, prepared and reliable. Always focused and handy. That's why we keep coming back to you!"
"Attention to detail, reliability, professionalism, expertise, and knowledge are just a few of the words we can use to describe the excellent service we always receive from our friends over at Red Squid. Thanks to them we have been able to achieve outstanding projects and campaigns and grow our company. It's always a pleasure!"
"Not only do they care about the work, but they love what they do, and it shows. Red Squid has an amazing team of professionals with huge amounts of knowledge and an amazing attitude every time we're on set. A very important part of the job!"
"Red Squid Studios has made our life so much easier when it comes to selecting the right fit for our Radio and TV commercials. We always get the casting options on time to select who will be the image for our next campaign. Thanks a bunch for your commitment and professionalism."
"When we need a face for our product we know who to call. You guys have been the backbone to what our brand has become and thanks to you and your wide range of VO actors we can relay the message to our audiences effectively."