CASTING VO
Seleção de Locução em Português para Marriott Bonvoy
Projecto: Marriott Bonvoy

Duração: 4 spots de 30 segundos
 

Prazo de entrega:  Quinta-feira, 13 de julho de 2023, às 10:00 da manhã (horário de Miami)
Uso: Brazil- 1 ano – Exclusividade para hotéis.

Data prevista de gravação: Semana do dia 17 

Formato: mp3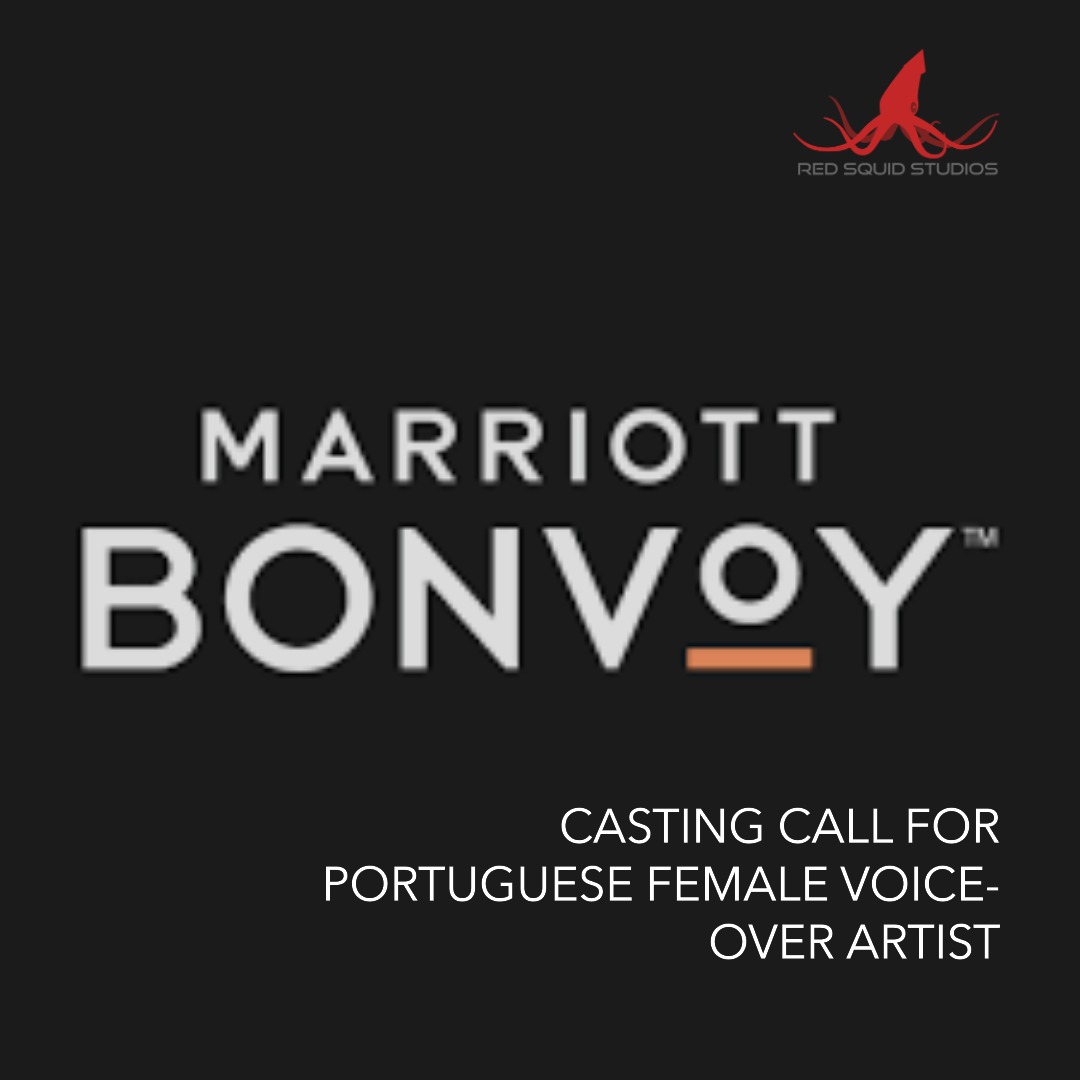 Estamos à procura de uma locutora de origem brasileira para participar de uma campanha de comerciais para a Marriot. Estamos buscando uma voz que pareça ter entre 25 e 40 anos de idade. Não deve ser nem muito aguda nem muito grave. É importante transmitir calor e naturalidade, com excelente dicção. Além disso, é fundamental que o sotaque seja nativo, nada de sotaques falsos.
Se você estiver interessada nesta oportunidade, convidamos você a enviar sua audição no link abaixo.
Esperamos contar com o seu talento para esta campanha.

MAIS DE 30 MARCAS DE HOTÉIS EM TODO O MUNDO. DESCUBRA MAIS COM MARRIOTT BONVOY.
ENCONTRE SUA VIBE EM W HOTELS.
ENCONTRE SEU BEM-ESTAR EM WESTIN.
FORMULÁRIO DE ENVIO DE CASTING
Ao enviar o casting, certifique-se de que o arquivo esteja no formato MP3, com tamanho inferior a 10 MB e preferencialmente em mono, 48 kHz, com um mínimo de 16 bits. Inclua múltiplas tomadas em um único arquivo de áudio. Se encontrar algum problema, envie o casting juntamente com suas informações para [email protected].
Observação: Apenas os candidatos selecionados serão contatados. Sinta-se à vontade para incluir perguntas no formulário ou no e-mail. Se você não concorda com os termos, tem conflitos com a marca, trabalha para a concorrência ou considera que o roteiro viola seus princípios, abstenha-se de enviar seu casting.
Nomeie corretamente o arquivo como: casting_Título_SeuNome.mp3. A falta de marcação adequada pode resultar em omissão.
Join our mailing list for updates and collaborations. All creative individuals welcome. Let's grow together!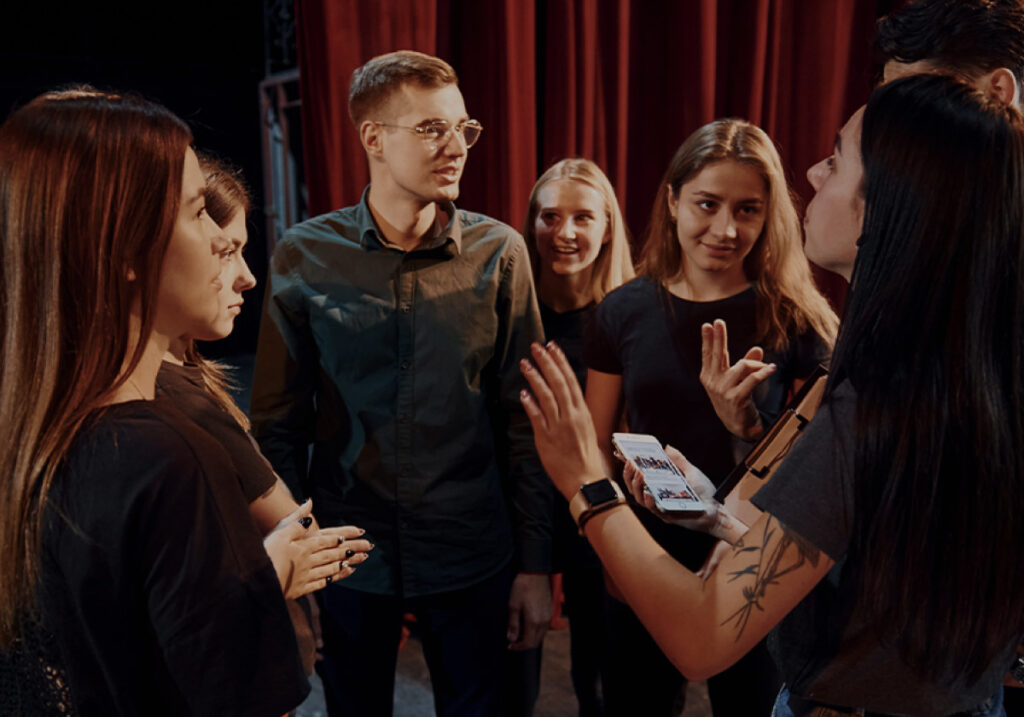 Discover Your Acting Potential: Join Our Community and Stay Connected for Exclusive Casting Calls and Exciting Projects! At RedSquid Studios, we're always on the lookout for talented actors to bring our productions to life. By subscribing to our blog, you'll gain access to insider information on upcoming castings and future projects. Don't miss out on the opportunity to showcase your skills and be a part of our creative journey. Subscribe now and embark on an exciting acting adventure with RedSquid Studios!
Calling All Voiceover Talents: Embrace Diversity and Join Our Growing Roster of Artists! At RedSquid Studios, we celebrate the richness of voices from diverse backgrounds, languages, ages, and genders. We are constantly seeking fresh talent to bring unique perspectives to our projects. By subscribing to our blog, you'll stay connected with our latest casting opportunities and future projects. Whether you're a seasoned professional or an aspiring voiceover artist, don't miss the chance to be part of our vibrant community. Subscribe now to unlock exciting casting calls and embark on a journey of endless possibilities with RedSquid Studios!